"Thanks, Sir"

Location: London, UK
Year: 2018-2019

"Thanks, Sir" is an ongoing and documentary series on Denys Lasdun's architecture.
Since I am living in London, I focuses my attention documenting the massive production by the British architect: his buildings strongly marked the British post-war architecture, and it's interesting how he worked from social housing estates to theatres, passing through public universities till the private houses achieving different architectural but still recognizable design solutions.

From his early 30s modernist period - passing through the Tecton period - since his last 80s buildings, Lasdun's production is now going to be listed and has to be preserved by its integrity.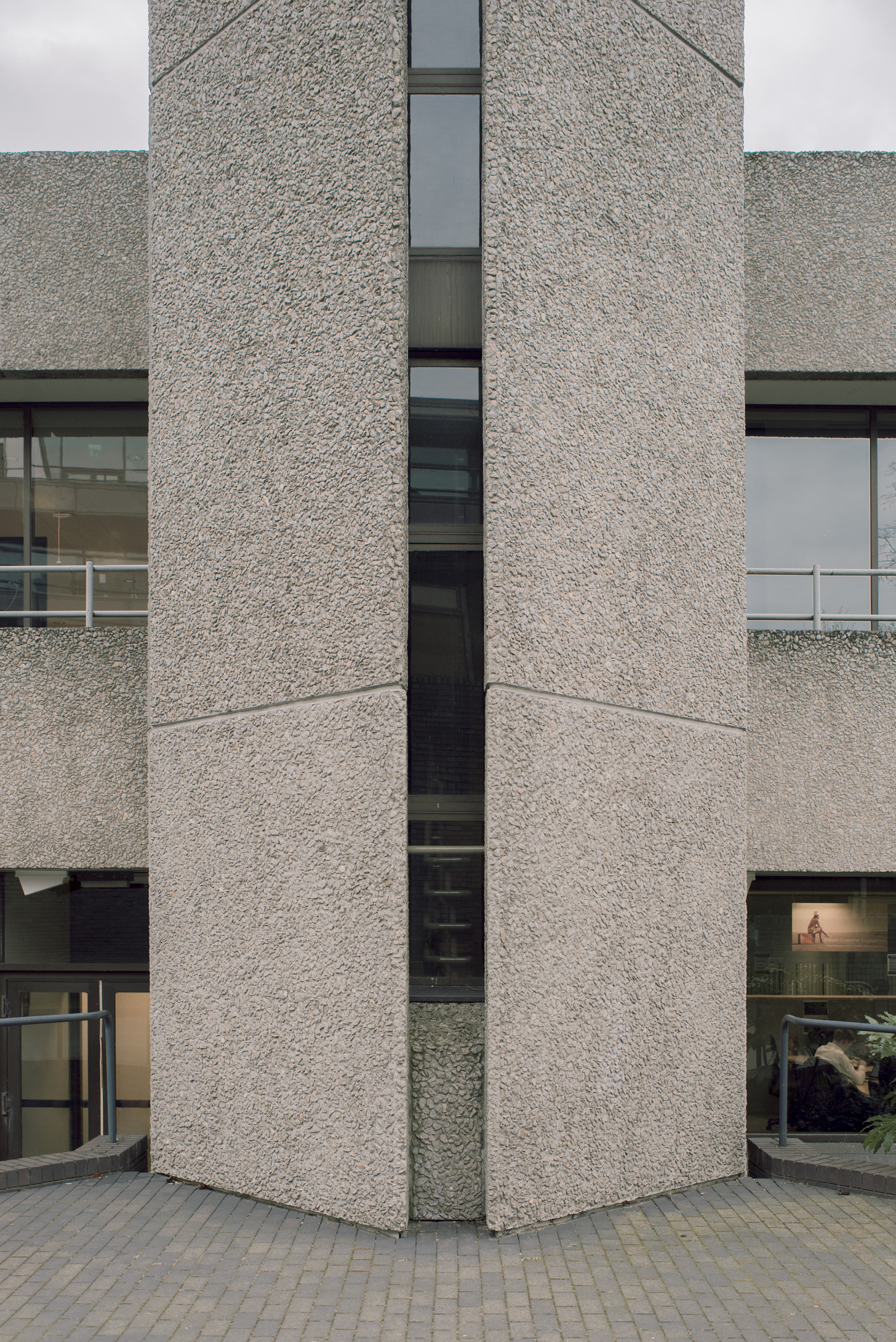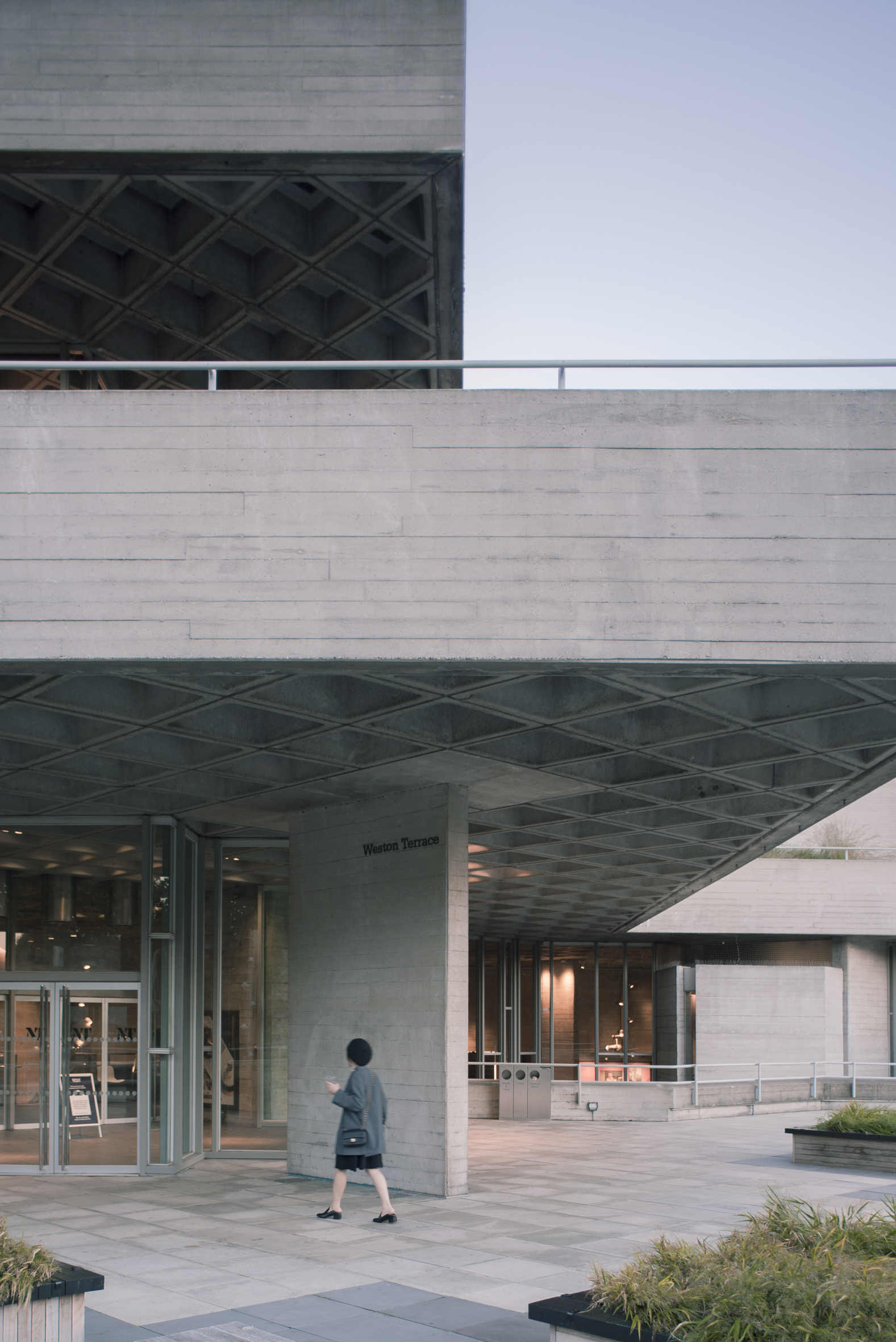 1927-32, Newton Road
1952, Hallfield Estate
1957, Keeling House
1960-62, St James's Place
1963-1976,National Theatre
1964, Royal College of Physicians
1973-85, SOAS
1975, Institute of Education 1984, IBM