— Projects

꙳ ꙳ ꙳

"On the riverside"

"On the riverside" is a visual research aiming at investigating the different forms of relations between natural and man-made elements along the river Thames.
Mostly focused on the shifting landscape from inner to outer London, this photographic series attempts to highlight the crucial borderline between the fast urban changes that characterise the metropolis and the permanence of rural sceneries and local activities connected to the riverside life. Apparently, once out of the centre, West and East, always seen as two clearly different souls of the city, dissolve into almost indistinguishable landscapes.

The "long, winding, domesticated snake" – as quoted by the British author and photographer Eric De Maré - has here been elected as a symbolic point of view to depict the transformation of the built environment, playing its role as natural threshold and border but also a longitudinal connection between multiple scenarios.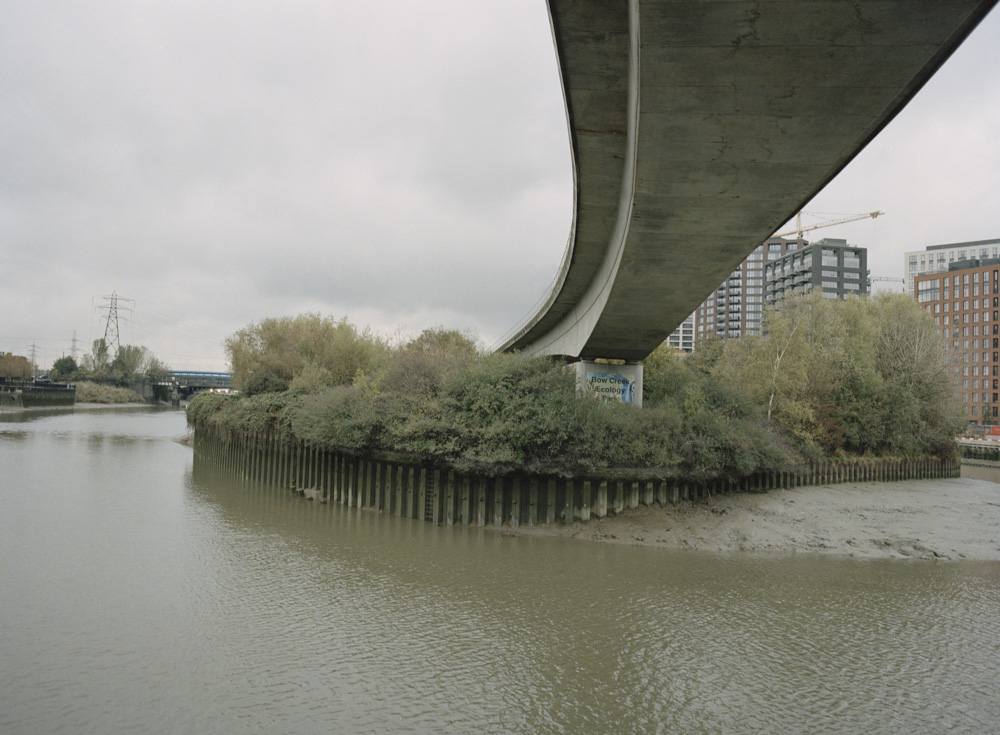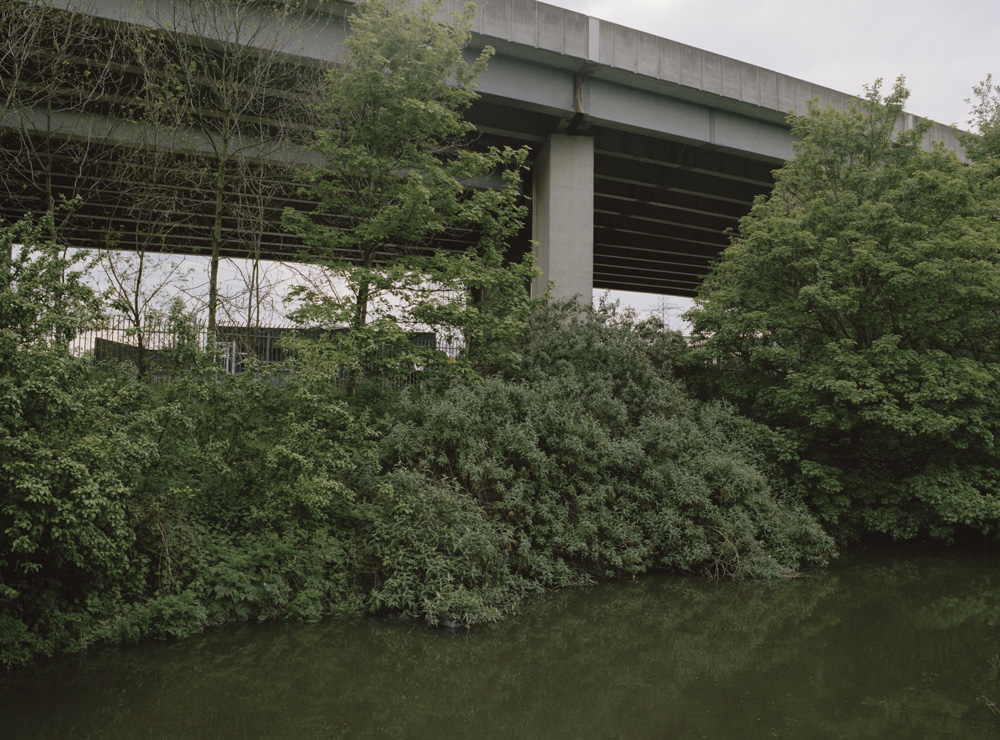 "On the riverside" has been exhibited at Stour Space in East London, from the 28th June to the 30th June, for the "LFA - London Festival of Architecture 2019".
The exhibition has been extended unitl the 10thof July, due to the high demand of visitors and has got different positive feedback and reviews, as well featured in a few promoting event platforms.




꙳ ꙳ ꙳

"Thanks, Sir"

Location: London, UK
Year: 2018-2019

"Thanks, Sir" is an ongoing and documentary series on Denys Lasdun's architecture.
Since I am living in London, I focuses my attention documenting the massive production by the British architect: his buildings strongly marked the British post-war architecture, and it's interesting how he worked from social housing estates to theatres, passing through public universities till the private houses achieving different architectural but still recognizable design solutions.

From his early 30s modernist period - passing through the Tecton period - since his last 80s buildings, Lasdun's production is now going to be listed and has to be preserved by its integrity.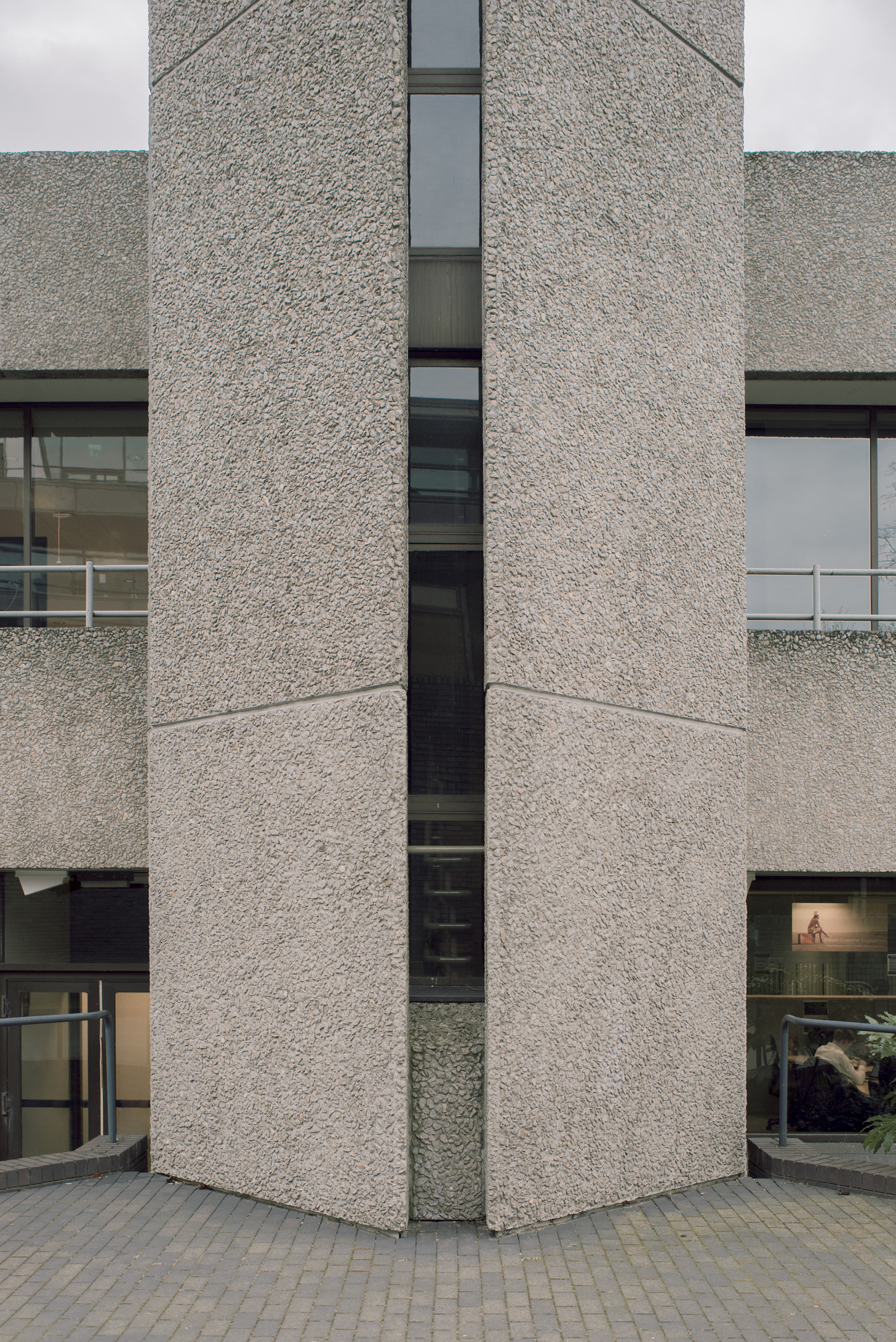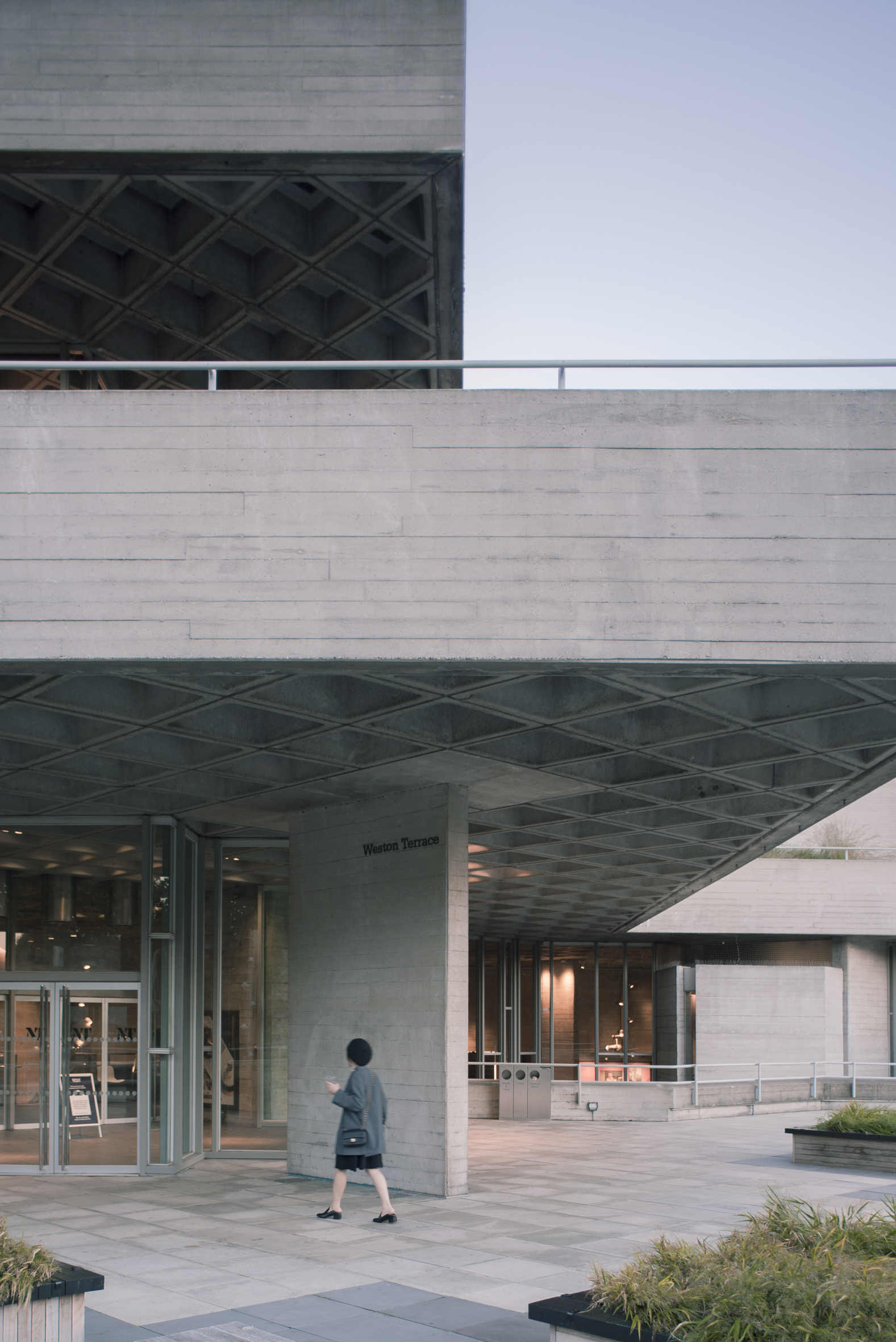 1927-32, Newton Road
1952, Hallfield Estate
1957, Keeling House
1960-62, St James's Place
1963-1976,National Theatre
1964, Royal College of Physicians
1973-85, SOAS
1975, Institute of Education
1984, IBM