— Editorial

"Beyond the walls of Oaxaca"

My series on Oaxaca for SUITCASE Magazine.
April, 2020.




"We'd spent seven hours on an overnight bus before we reached the city of Oaxaca. It was at once elegant and colourful, layered with the kind of rich culture and history that has earned it recognition as a Unesco World Heritage Site.

Moved by the need to take shelter from the sun, we ventured beyond some of the city's vibrant, colonial facades and preserved balconies, and into buildings reincarnated as libraries, galleries and guesthouses. It was a more peaceful atmosphere inside, a seemingly slower pace of life that runs in parallel to the frenetic streets.

In the former monastic grounds of the Church of Santo Domingo, we stumbled across the Jardìn Etnobotànico, a two-acre botanical garden that showcases flora native to Oaxaca, Mexico's most biodiverse region. Walking through the grounds at sunset, rays reflected off the yellow stone of the 16th-century church, bathing the cacti in an ethereal light.

Here, with the noise of the outside world hushed, we felt a deep sense of spirituality. Our sense of time and space dilated, and we could appreciate every detail as never before."

Online article here: https://suitcasemag.com/articles/Beyond-the-Walls-Oaxaca-City-Mexico




꙳ ꙳ ꙳

"The Barbican, an iconic brutal complex(ity)."

My series on The Barbican Centre in London for HIDE Magazine.
May, 2018.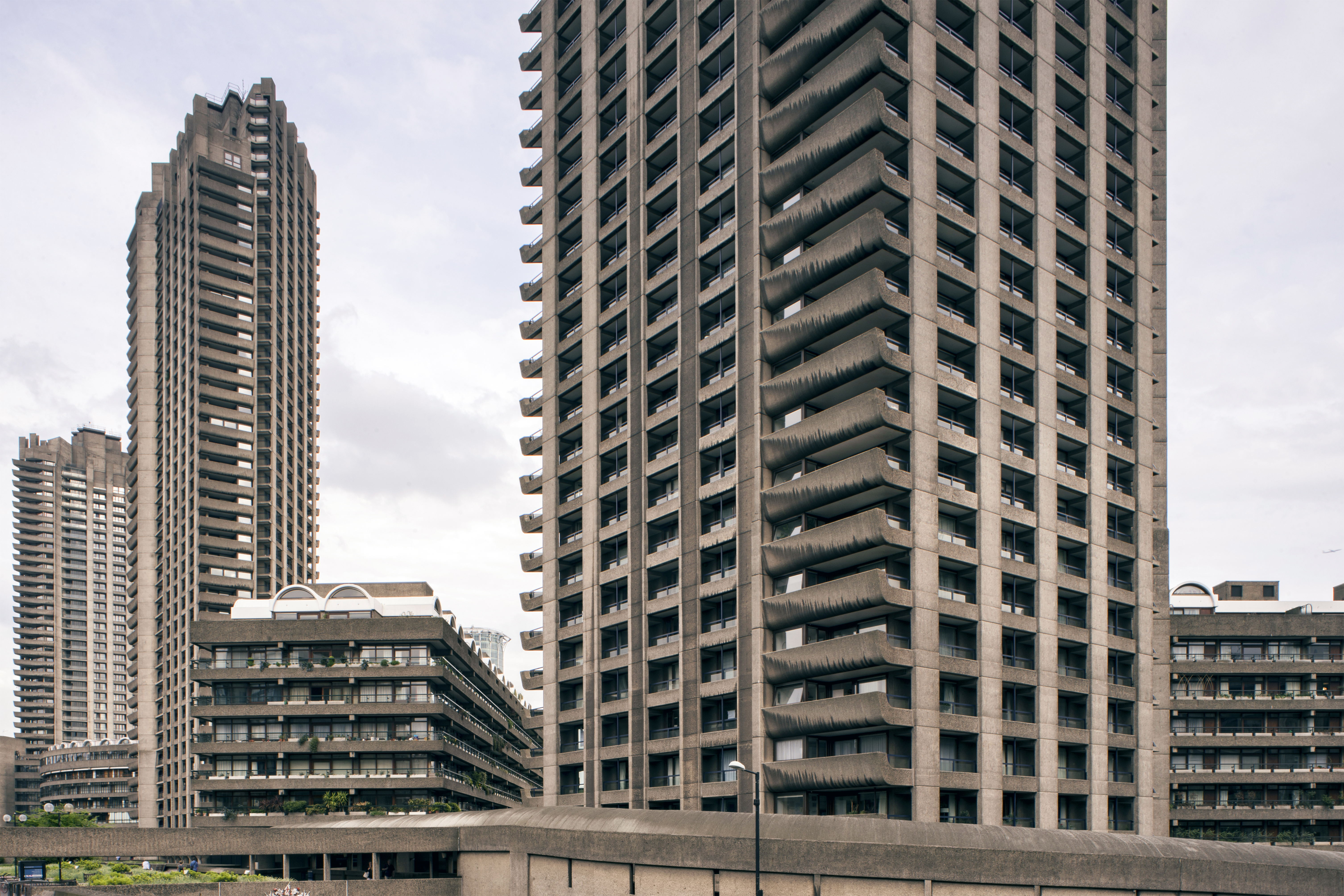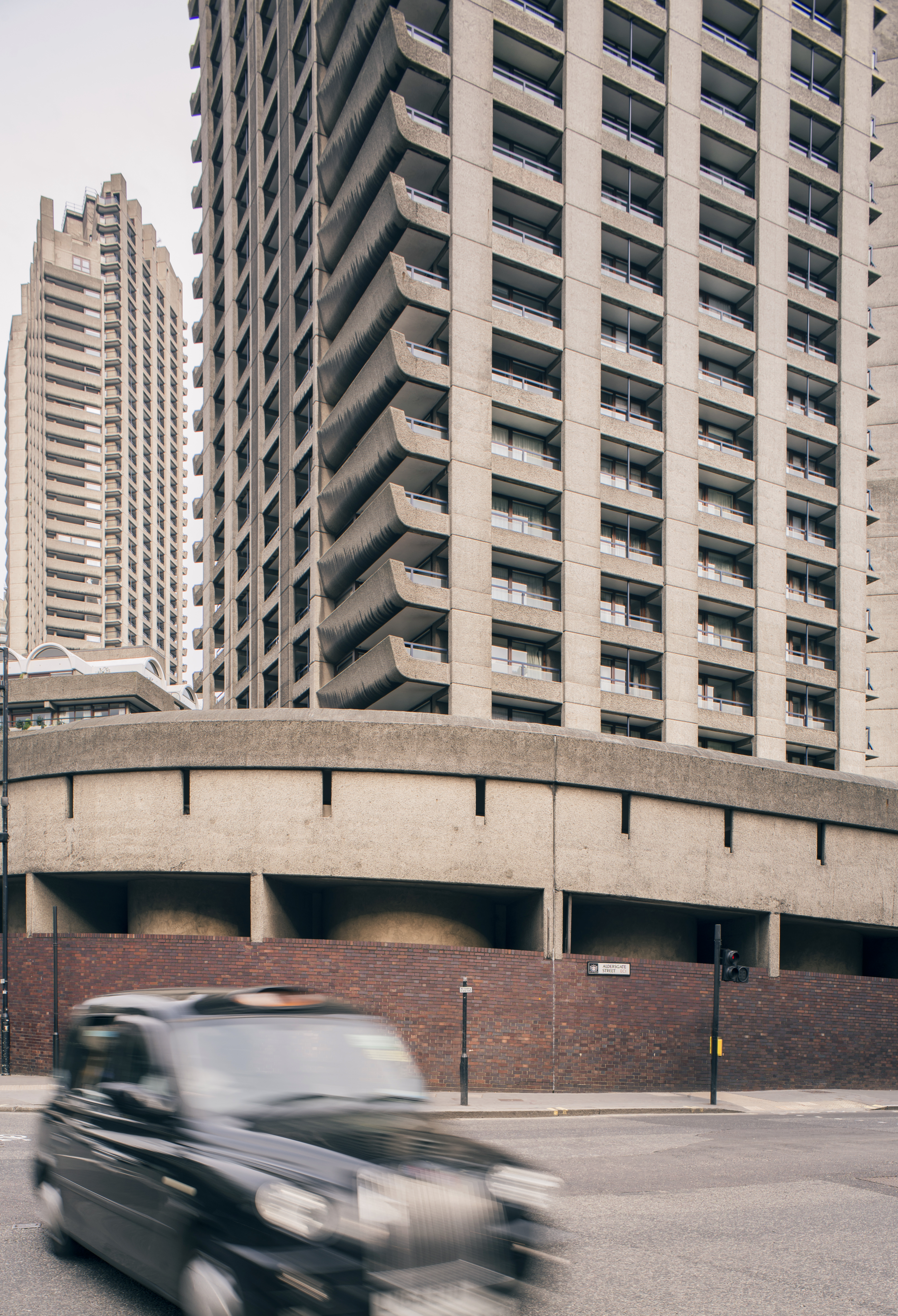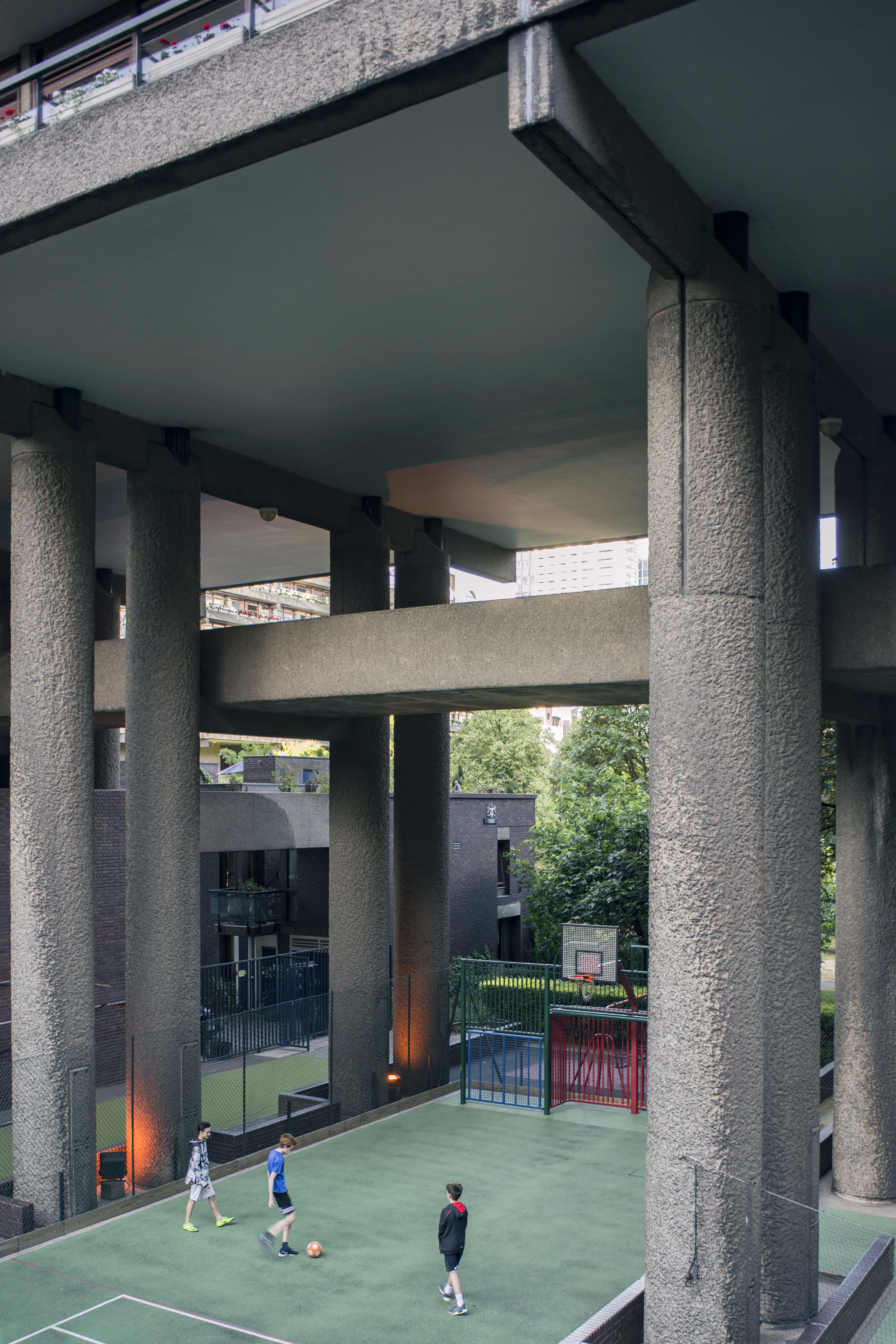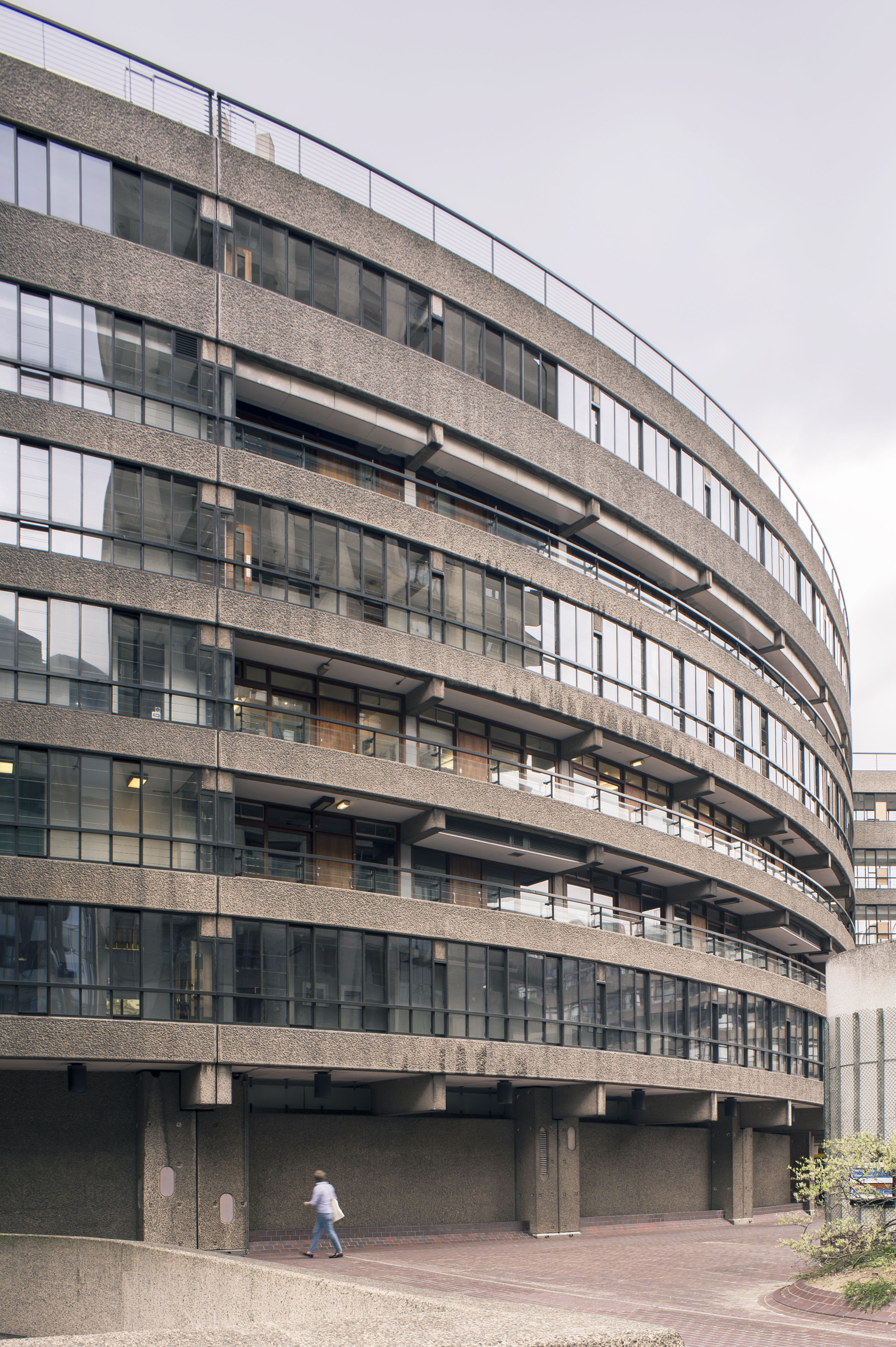 "The Barbican, an iconic brutal complex(ity)."

Appearing as a mainly pedestrian concrete fortress in the City of London, the Barbican estate's uniqueness lies into complex design qualities. In this ambitious and large-scale project, every detail has been considered.

Designed in 1950 by British firm Chamberlin, Powell and Bon, the Barbican development scheme was built on a site entirely destroyed by a bomb during the Second World War to give home to over 4,000 people. With ad hoc technical and service elements and multiple public and private spaces and activities, the project consists of a multi-level arrangement of buildings connected by paths, bridges, gardens, and lakes. A sense of continuity with site's history has been guaranteed by maintaining Georgian and Victorian ruins and St Giles-without-Cripplegate Church and by designing different access points and walkways related to existing roads.

With its 3 tower blocks, 13 terrace blocks, 2 "mews", a row of townhouses, two schools and an arts centre, this unique urban experiment is not only an iconic exemplar of Brutalism style but also an attempt to create an utopian complex where a better way of life was provided to Londoners. Private and public spheres perfectly merge generating a sense of protection and pleasant isolation from the chaos of a big city.

Inspired among others by Le Corbusier's Unité d'Habitation in many elements, such as the commitment to space and light, the Barbican estate differs from the "vertical garden city" in proposing a horizontal development of buildings and its several functions embracing an area of approximately 190,000 m³.

Today The Barbican is one of the most inclusive and vibrant centers in London, with activities and spaces enjoyable for everyone. An entirely pedestrian oasis in the City where natural elements and people are the real gems in a perfectly designed beton brut complex.

Words by Giorgia Scognamiglio.

(From "HIDE MAGAZINE Issue 1 – 2018")